Ghost Kitchen Orlando provides crafted, fresh, and wholesome lunches to the Central Florida area. All of our lunches are scratch-made with an emphasis on high-quality, all-natural ingredients.
Ghost Kitchen Orlando launched in 2020 with the commitment to provide Central Florida with the convenience of delivered/to-go lunches, with the same quality you would get at a restaurant. Whether you need fresh and healthy lunch options or office-brightening catering, Ghost Kitchen Orlando is your one-stop shop.
Being a "Ghost Kitchen", we have no physical storefront, hostesses, servers, or bartenders like a normal restaurant would. Because of this, we can focus solely on the quality and freshness of the food, which is what we've always valued most. "Crafted. Fresh. Wholesome." Is more than just our motto—it's a promise.
Sometimes having too many cooks in the kitchen can be a good thing.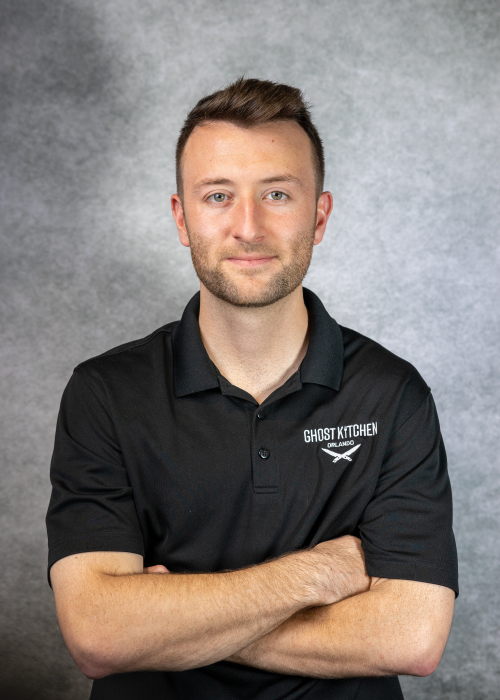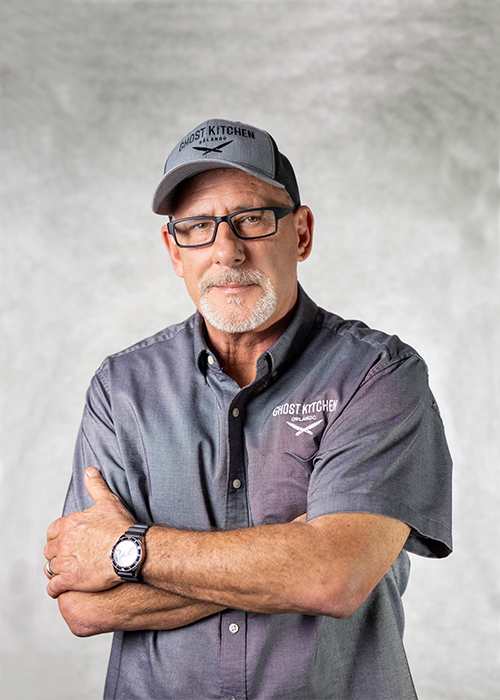 Co-Founder & Chief Culinary Officer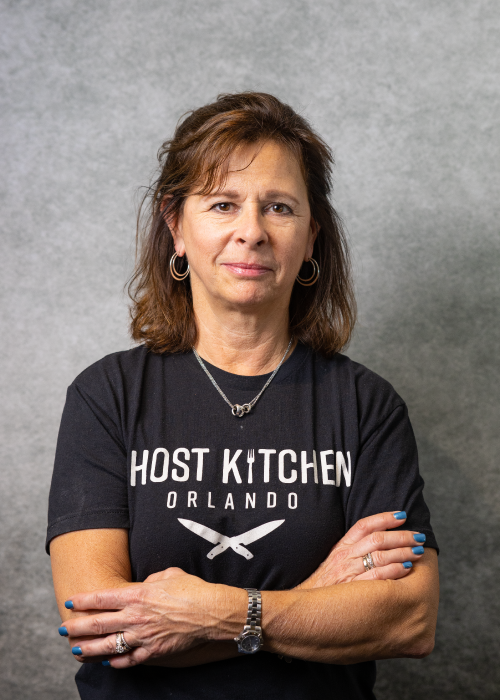 Co-Founder & Managing Member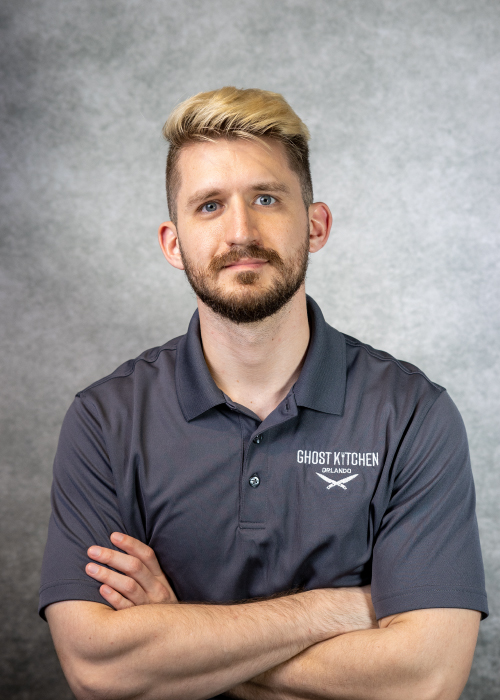 Co-Founder & Chief Marketing Officer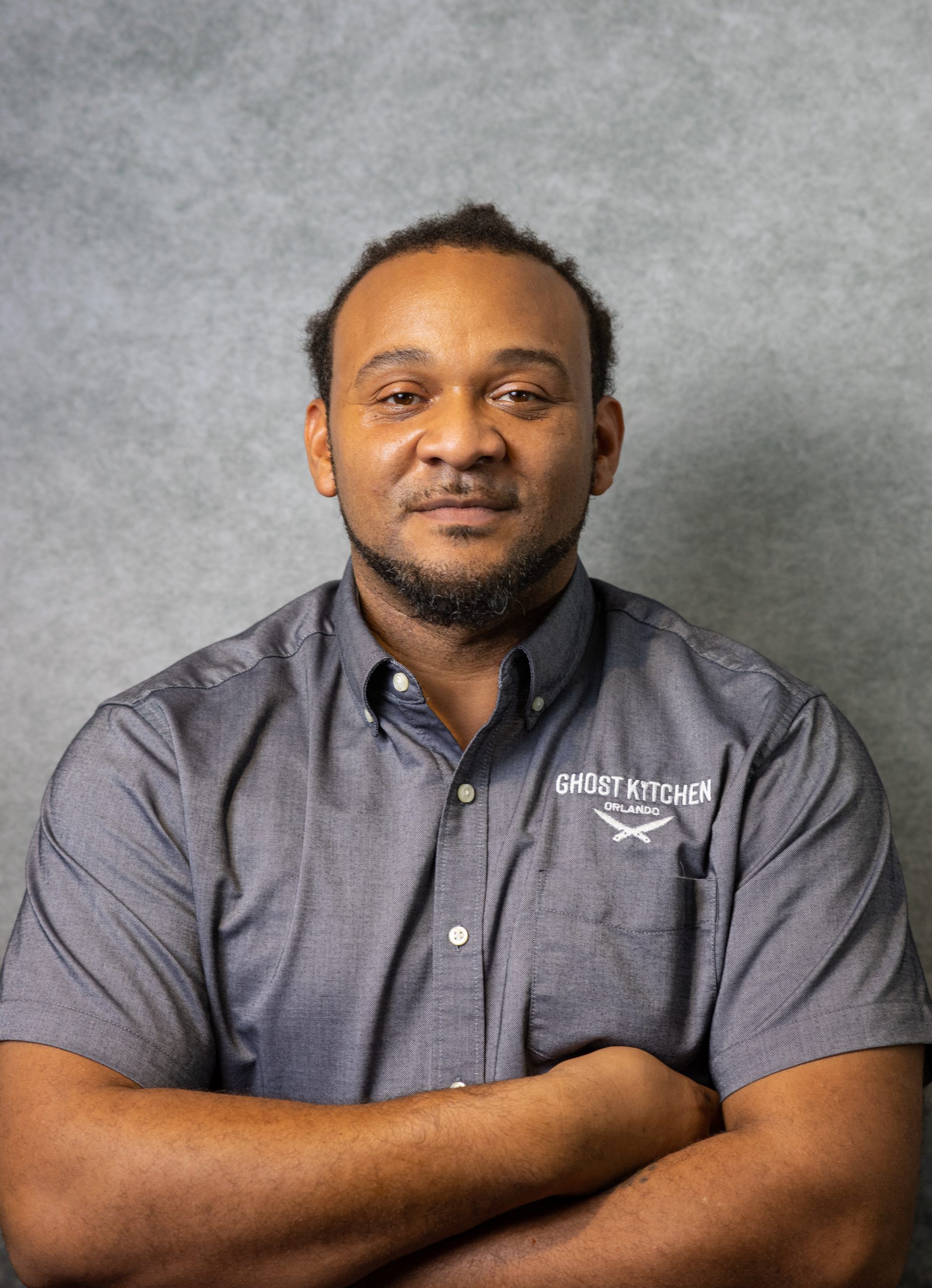 Executive Commissary Chef
Be the first to know about new weekly specials, coupon codes, deals and more!